Compilation of Idea Threads [Old; Going To Be Copied to New Thread]
Thu Jan 24 15:18:50 EST 2013
One thing I find useful that pertains to this thread, a strike-through feature. I would like to instead of fully greying out a line of a thread that has been either implemented, or no longer relevent, to strike-through it.



Edited 1 time(s). Last edited by
Symphony
@ Thu Jan 24 15:19:50 EST 2013
Admin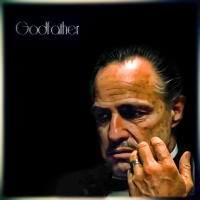 Total Posts:
235
Online Status:
Offline
Mod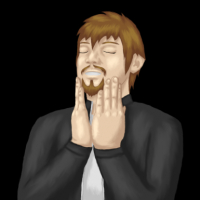 Total Posts:
2,500
Online Status:
Offline
Sat Sep 13 21:25:23 EDT 2014
Not very:
Edited 25 time(s). Last edited by Lord Symphony @ Fri Mar 8 9:21:34 EST 2013
---

Though it still contains majority of them

Sat Sep 13 22:17:54 EDT 2014
Yeah I haven't touched it in some time, but I have been thinking about it with all the activity happening. I just kind of dread the time I'll have to spend to reupdate some of the threads and add the new ones. I would also like to make it more readable. Unless it's readability seems alright? No one ever really gave me much opinion on it if I recall. I spent quite a good chunk of hours going through the idea threads and making this.
Edit: And yes, it contains probably 80% of the idea threads currently. Though some might have been implemented, or replied to by CK / others.

Edited 1 time(s). Last edited by
Symphony
@ Sat Sep 13 22:19:06 EDT 2014