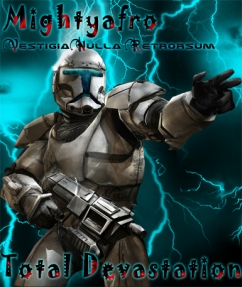 Lvl 138 Kraal
393,038

/

567,190
174,152 to level
Last activity -
Online Now
Attack
10,944
Defence
6,791
HP
32,902
Speed
218,492
Accuracy
96.03%
Block
8.43%
Crit Strike
10.57%
Crit Resist
8.00%
Income/hr
21,287 Cr
Turns/hr
716
Exp/hr
261
Need any help? Just ask!
Experience

26,106,568

Growth Today

5,550

Link Clicks Today

0

Followers

3

Commander N/A
Description
Whether you are an old or new player.
High
or
low.
If you have any questions about the game, my guild or anything else, feel free to pm me and ask. I'll do my best to help you!
If you need help, don't forget about the Wiki!
Attacks: 5,472 - 01/12/12
Exp: 527,222 - 17/04/21
Active Skill Effects
| | Name | Level | Expires |
| --- | --- | --- | --- |
| | Login Streak Boost x4 | 1/1 | 14 hr(s) |
All Statistics
Level

138

Experience

26,106,568

Guild Total Devastation
Guild Rank

Leader

Commander N/A
Followers 3
Offensive

228,171

Defensive

742

Raiding

1,764

Bounties

2,967

MF Level

145

Link Clicks

17,252