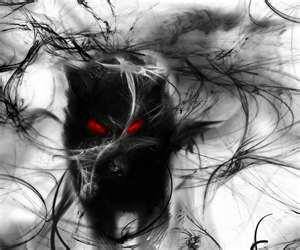 Leader Snow wolf
Power

312,666

Members 35/26/30
EXP Gained Today

544,939

AVG Experience

52,959,869

Email Address

N/A





Description
A chilling breeze is felt just before a piercing HOWL is heard. The pack is amongst you now, we are HOWL a guild that plays together and acts together. we are a family, we only require a sense of pride, loyalty, and determination to be of our own. Do you think you can muster the fight, the courage to stand amongst the howling pack? Send a message to Snowwolf to join our ranks today.

Guild Events:
#Raid Night 8/4/2016 We did 408 Raids in one night.

We raid as often as we can, and need more to partake in bigger boss raids.
Allied Guilds
Name
Total Members
Power
This guild has no allies.
All Statistics
Leader Snow wolf
Power

312,666

Members 35/26/30
Exp Gained Today

544,939

Avg Experience

52,959,869

Cash

266,855,760 Cr

Tax Level

5% (offline)

Email Address

N/A