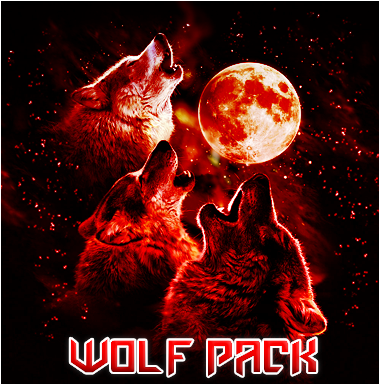 Leader commix
Power

0

Members 0/4/30
EXP Gained Today

-253

AVG Experience

0





Description
We are the wolf pack, the night warriors, we run the gaunlet with out mercy.
We accept all that are loyal, but break that loyality and you'll be marked for life.
Currently we have a unique item set, a unique map featuring guild only exp grinding and special bosses for the items drops. The map consists of lvl 45-150 for the time being and will continue to go grow with point donations.
The Wolf Pack is currently recruiting active members. No level requirement. For more info see any member!
Up to the Minute Attack Totals
Attack Competitions Ongoing For ALL New Members

.
Allied Guilds
Name
Total Members
Power
This guild has no allies.
All Statistics
Leader commix
Power

0

Members 0/4/30
Exp Gained Today

-253

Avg Experience

0

Cash

30,555 Cr

Tax Level

20% (offline)

Email Address

N/A