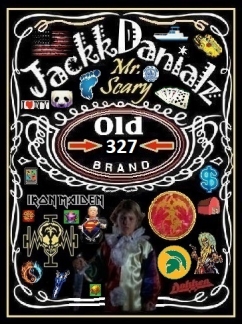 Lvl 310 D'Jinn
1,780,581

/

2,873,710
1,093,129 until level up
Last activity - 5 hour(s) ago
Experience: 296,816,871
Growth Today: 0
Link Clicks Today: 0
Followers: 16
Commander: N/A
Now that I know all the answers, nobody ask me any questions!
Experience

296,816,871

Growth Today

0

Link Clicks Today

0

Followers

16

Commander N/A
Description
Taking a break from the game .....



"The sum of the square roots of any two sides of an isosceles triangle is equal to the square root of the remaining side."


ATTACK ME -- Win or Loose ... I'll send ya 8 points !!!
All Statistics
Level

310

Experience

296,816,871

Guild N/A
Guild Rank N/A
Commander N/A
Followers

16

Offensive

2,033,906

Deffensive

14,627

Raiding

34,080

Bounties

71,019

MF Level

301

Link Clicks

414,053